AMES 2023 is scheduled to take place from June 30 to July 2, 2023 at the MOUNTAIN LAKE Hotel. Hotel information is as follows. Please plan your trip well in advance. In the event of a change of conference address, the relevant information will be posted on the official website and notified to each registered participant at least one month in advance of the conference.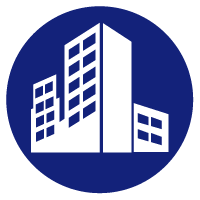 MOUNTAIN-LAKE Hotel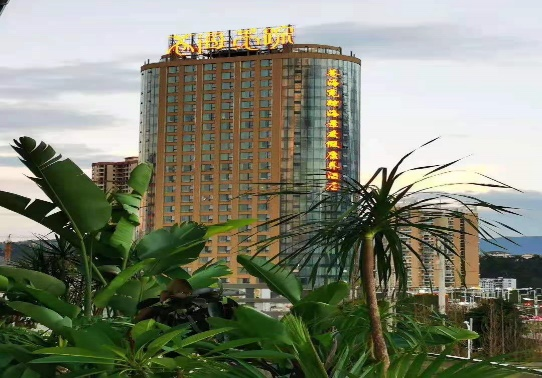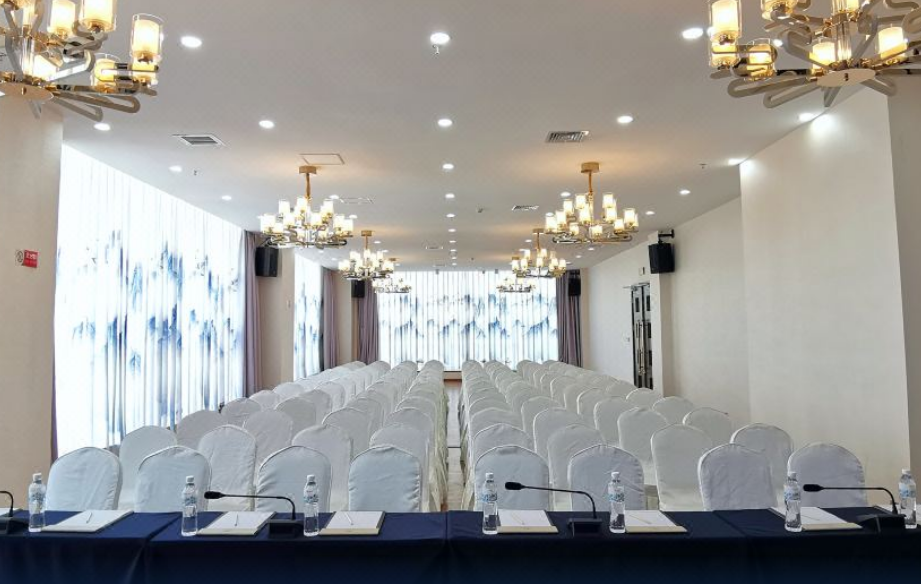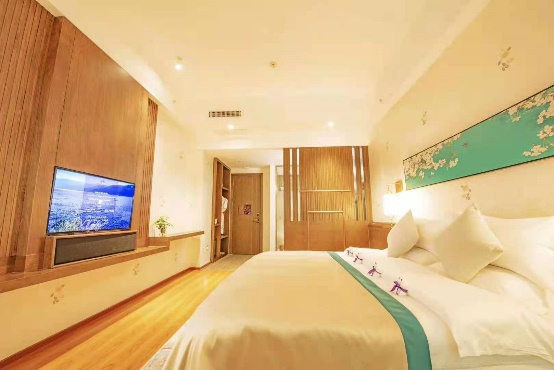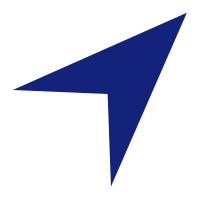 About Hotel
Hotel Name: MOUNTAIN-LAKE Hotel
Hotel Website:CLICK
Tel: +86-872-3096999
Address: No.18, Airport Road, Dali City, Bai Autonomous Prefecture, Dali City, Yunnan Province, China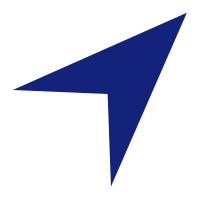 Direction information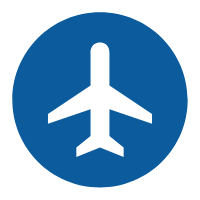 Dali Airport : 11km ; 18mins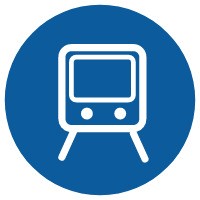 * Dali station: 5.3km ; 18mins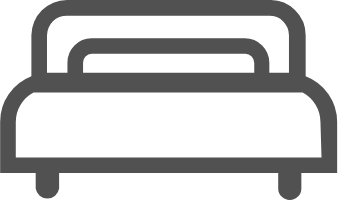 Standard single room: RMB 280/ night (about USD 43/ night). (One bed, Internet and one breakfast included)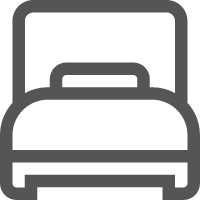 Standard double room: RMB 280/ night (about USD 43/ night). (Two beds, Internet and two breakfast included)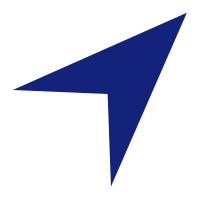 Room Booking
You can make a reservation by calling the front desk +86-872-3096999 before June 17, please tell that you are a guest of "AEIC Dali academic conference", and then can enjoy the agreed price.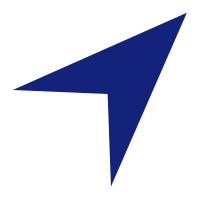 Tips
For non-Chinese Attendees, "Bring me to the hotel" card is available. You can show it to the taxi drivers and they will take you to the hotel.