II International Conference on Applied Mechanics and Engineering Structures (AMES 2023)

will be held in Dali, China from June 30 to July 2, 2023. The conference will be held once a year as scheduled. Through cooperation with various platforms in the industry and various social groups, scholars in mechanics, structure and other related fields are gathered to realize sustainable sharing of research results, knowledge and ideas, and thus contribute to the development of cutting-edge technologies and academic prosperity. All participants enjoy unique exhibition opportunities and abundant discussion space.

Important Dates

Full Paper Submission Date:April 28, 2023

Registration Date: June 25, 2023

Conference Dates: June 30- July 2, 2023
SUPPORTED BY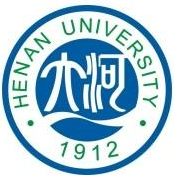 SPECIAL GUEST
Prof. Zhiqiang Zhang, Southeast University, China
Prof. Fauziah Ahmad, Universiti Sains Malaysia, Malaysia
Prof. Mohamed A. Ismail, Henan University, China
Prof. Chuang Feng, Nanjing Tech University, China
Prof. Ping Xiang, Central South University, China
Prof. Zhifeng Xu, Wuhan Institute of Technology, China
Prof. Xin Ren, Nanjing Tech University, China
Assoc. Prof. Houssam Khelalfa, Selinus University of Sciences and Literature, Italy
Assoc. Prof. Zia ur Rehman, University of Portsmouth, UK
* MORE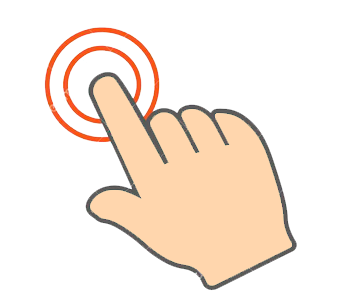 SCOPE & TOPIC

* The topics of interest include, but are not limited to:
I. Applied Mechanics

Plastic Mechanics, Fracture Mechanics and Damage Mechanics

Theoretical Mechanics and Applied Mechanics

Strural Mechanics

Plastic Fracture and Damage Mechanics

Mechanics of Materials

Elasticity

Solid Mechanics

Fluid Mechanics

Rheology

Hydraulics

II. Structural Engineering

Structural Wind Engineering

Monitoring of Structure

Structural Seismic, Vibration Reduction and Vibration Control

Reliability and Durability of the Structure

Load-Bearing Structure

Mechanical Properties of Engineering Structures and Materials

Structural Deformation and Failure



SUBMISSION & PUBLICATION

All papers, both invited and contributed, will be reviewed by two or three expert reviewers from the committees. After a careful reviewing process, allthe accepted papers of AMES 2023 will be published in Conference Proceedings and will be submitted to EI Compendex & Scopus for indexing.
* For submissions, please visit: http://www.icames.org/submission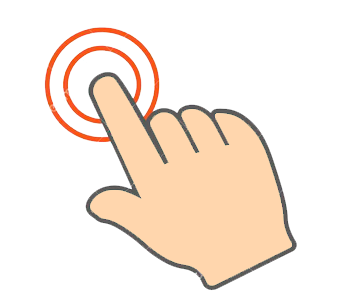 IMPORTANT INDEXES
Ei Compendex is the broadest and most complete engineering literature database available in the world. It provides a truly holistic and global view of peer reviewed and indexed publications with over 20 million records from 77 countries across 190 engineering disciplines. Every record is carefully selected and indexed using the Engineering Index Thesaurus to ensure discovery and retrieval of engineering-specific literature that engineering students and professionals can rely on. By using Ei Compendex, engineers can be confident information is relevant, complete, accurate and of high quality.

Scopus uniquely combines a comprehensive, expertly curated abstract and citation database with enriched data and linked scholarly literature across a wide variety of disciplines. Scopus quickly finds relevant and authoritative research, identifies experts and provides access to reliable data, metrics and analytical tools. Be confident in progressing research, teaching or research direction and priorities — all from one database and with one subscription.
VENUE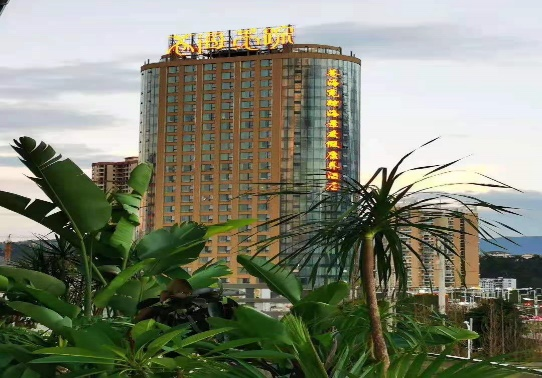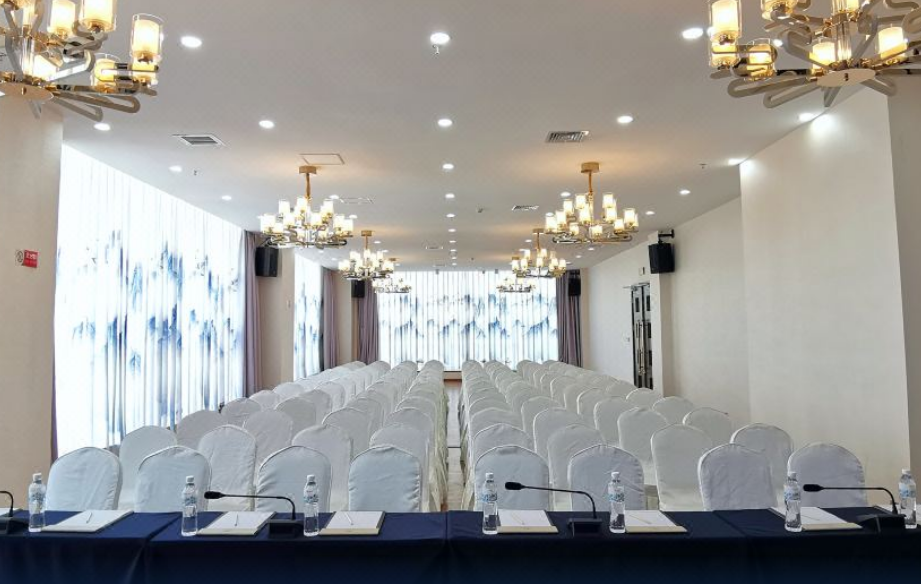 Hotel Name: MOUNTAIN-LAKE Hotel
Hotel Website: CLICK
Tel: +86-872-3096999
Address: No.18, Airport Road, Dali City, Bai Autonomous Prefecture, Dali City, Yunnan Province, China